Services
Software Development Company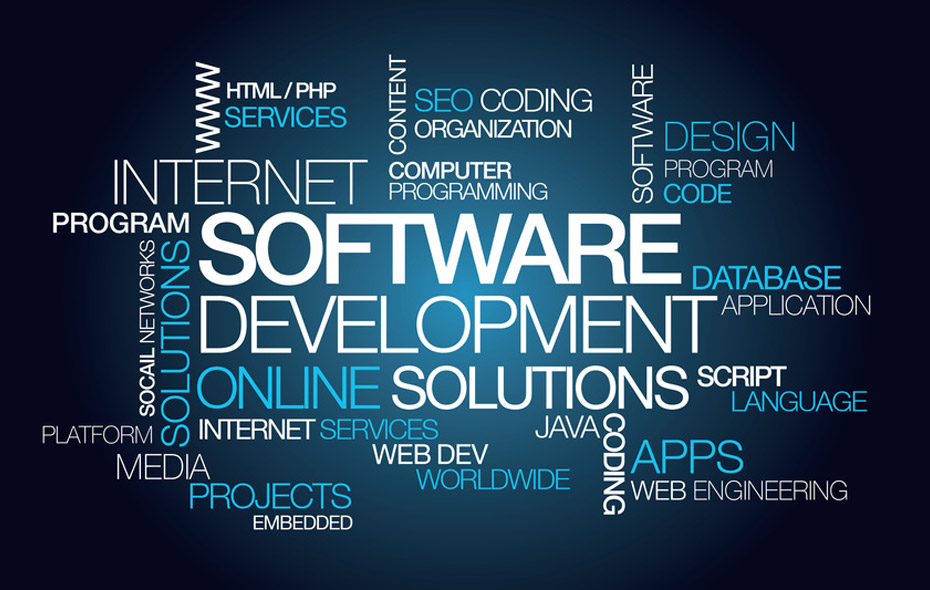 Software Development Company
Software development is a process of designing, maintaining software, combining technologies to create an output. Hiring a reputed and experienced company to deal with your software development needs helps achieve your desired goals. ExtraLogics is the best Software Development Company in Kota. We at ExtraLogics help you develop your custom software using the latest technology and market research. Developing custom software is a task of experts, and ExtraLogics has a team of experts with years of experience in this field.
ExtraLogics is the most renowned software development company situated in Kota, Rajasthan. Hiring us will benefit you a lot in terms of quality, price, and time.
Benefits you avail from ExtraLogics are : -
How ExtraLogics Help You Develop your Software?
Our Software Development Process
Why Does Our Process of Software Development Stands Out of the Rest?